Marco Paolini
Catastrophes aren't just disasters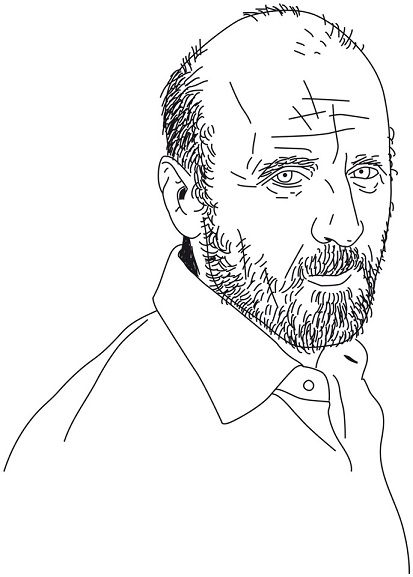 For an artist, a creator, what is the most useful fuel — doubt or curiosity?
Doubt and curiosity are two instruments that work together, because the one doesn't work well without the other. Curiosity disappears with time, while doubts multiply. Keeping these two in balance makes an artist's work better.
You are fortunate: an already acknowledged artist, writer, director and actor. Is fame a fuel or maybe something that can devour even a person who deserves it?
Thank you. Yes. Fame is like hunger: in a hurry to devour, you can end up being devoured yourself.
Do you ever feel vulnerable on stage? Why? What brings this sentiment out?
What a personal question… difficult to answer consciously; a fearful actor is a bad actor, a very vulnerable one is hard to swallow, he becomes a nightmare to the others who work with him. Sometimes, as a playwright, I make myself do unpleasant things as an actor. When I experiment with new texts, I often go through periods of "vulnerability". My rehearsals are studies performed in public because it is difficult to rehearse a narrative in an empty theatre. You need to see the faces of people in the audience to understand if what you do works or not. The rehearsals/studies are like scientific experiments: viewers play the part of lab rats.
Using theater to try and create something unique every night is a risky and fascinating possibility, but some nights I have the urge to disappear from the stage, my experiment seems to have gone terribly wrong. You have to resist a bit, not to stop then. I get mad at myself and go on.
An amazing interview with the actor, writer and director Marco Paolini. Indeed one of the most famous on the Italian theatrical scene, considered the father of the "narrative theatre".  (NOMAS, Venice, p. 78)